Internet marketing (IM) is an umbrella term for the marketing activities on the Internet, including mobile phones, display advertising and any other digital media. Internet marketing can be broken down into specialized areas. One of the latest area is the social media marketing.
Social Media Marketing (SMM) is the use of different social media networks and websites to promote a brand, product or service. Recently it's often used as synonym of Internet marketing. Social networking websites allow individuals, businesses and other organizations to interact each another and build relationships online. When businesses join these social channels, consumers can interact with them directly.
Traditional advertising techniques include print and electronic (radio, television) advertising. The Internet has already overtaken them. 70% of the U.S. population has some form of social media presence and that number is projected to be 2.8 billion globally by 2018. Businesses has to integrate social networks into their marketing strategies by developing a new marketing model and procedures.
Social media management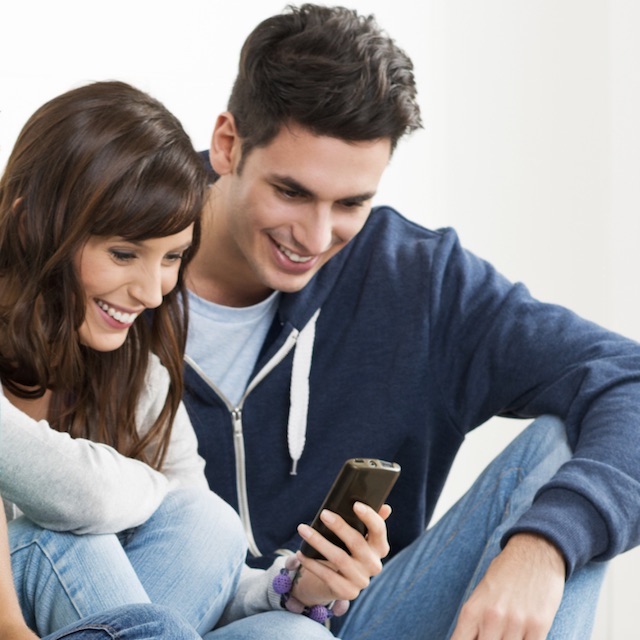 Social media management
Our focus is on supporting our client's social media management activity and paid campaigns:
Research. Market and competitor analysis
Build a social media marketing plan (brainstorm content ideas, identify target audience, goals etc.)
Design and create content. Pay attention to consistent brand image
Manage your organic online presence (website, blog, social media account etc.)
Manage paid social media campaigns
Measure the effect of your social media marketing techniques
Track competition
Social media campaign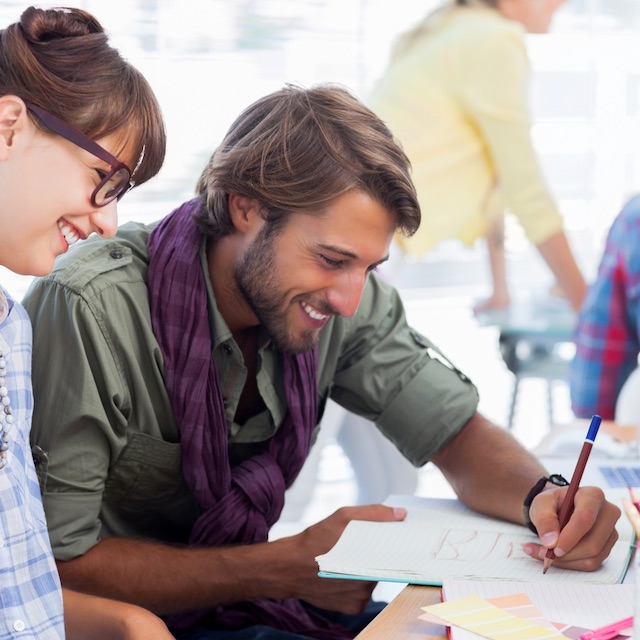 Social media campaign
A social media campaign is a coordinated marketing effort to reinforce or assist with a business goal using one or more social media platforms. Campaigns have increased focus, targeting, and measurability.
Identify your campaign goals (brand awarness, sales goals, better customer experience etc.)
Build your ad content (text, images, infographics, video)
Set up paid channels (for example Google, Facebook, Twitter)
Manage advertiser accounts, start and adjust campaigns, measure progress and success
Use your own social media accounts and blog to send 'organic' messages, optimize for search engines (SEO)
Add or change content on your own web site. Use Google Analytics.
Social media platforms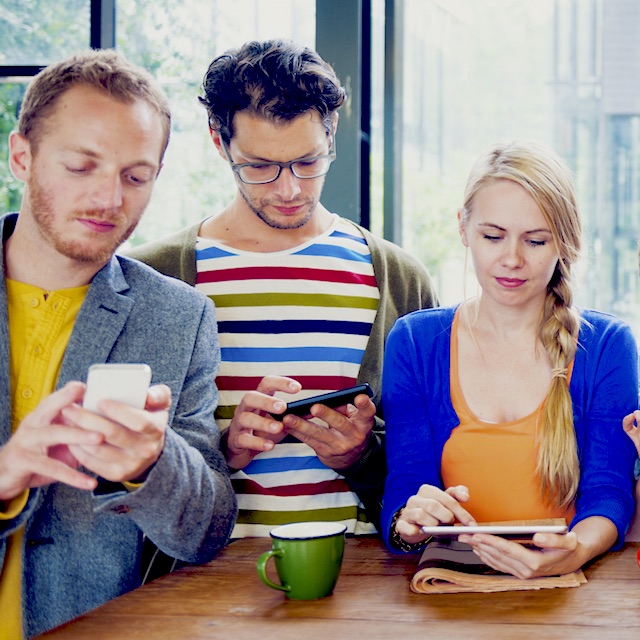 Social media platforms
Blogs, social bookmarking sites and other onlime communities (Reddit, Tumblr, chats, forums, message boards etc.)
This post is also available in Hungarian.