In Hungary we provide highly experienced program managers and project managers with the leadership capabilities to successfully guide, manage, and support your initiatives. Whether you require resources long term or short term, we have the flexibility and talent to accommodate your resource needs. We specialize in:
Managing strategic, mission-critical initiatives
Recovering troubled projects
Interim leadership
Filling skill set gaps
Supplementing resources when demand exceeds capacity.
Contact directly to our senior international project manager from here: Alex.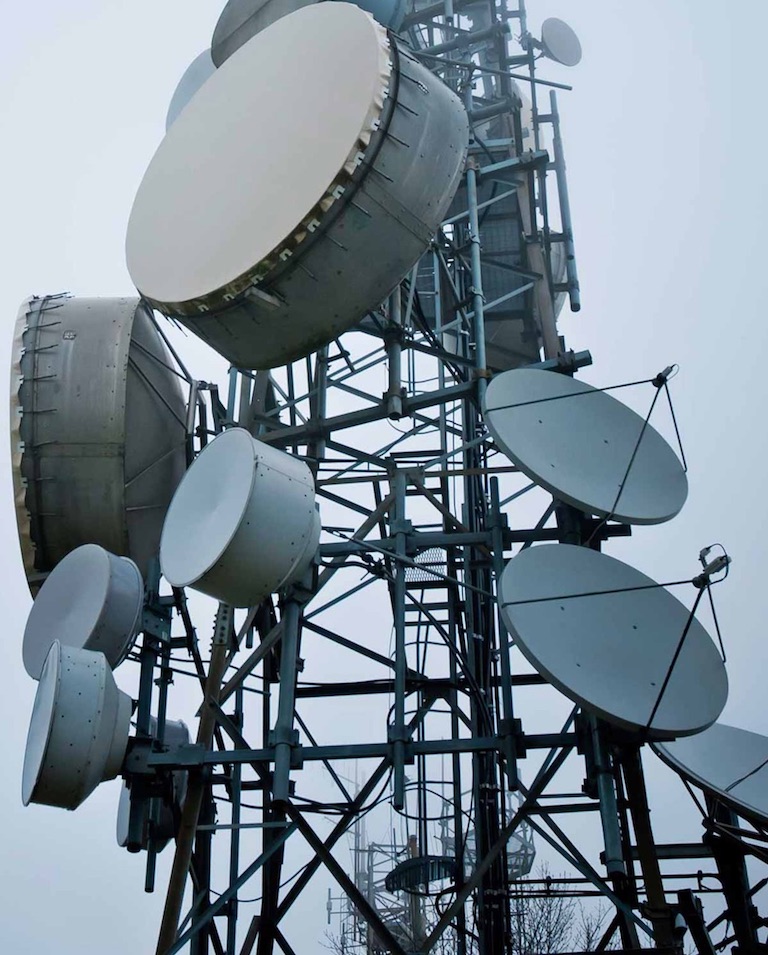 Certified professionals with project management and more than 10 years experience and expertise in:
International projects
Infrastructure development
Telecommunications
Information Technology
Government and local administration projects.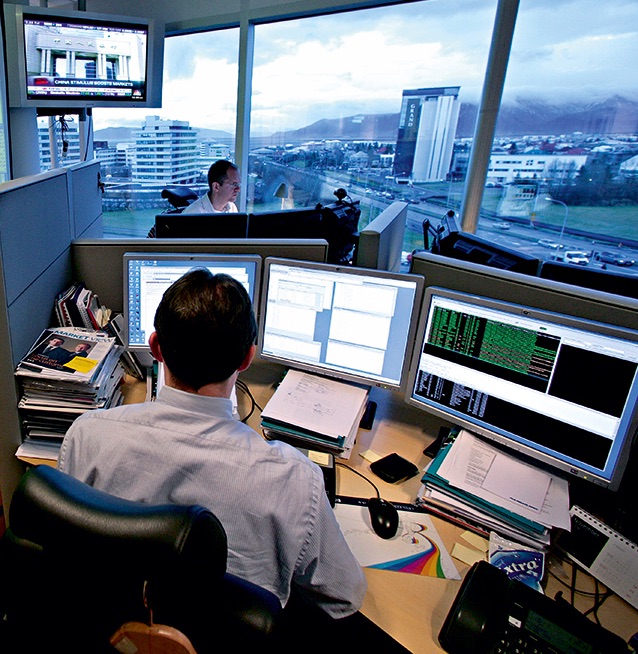 By supporting organizational decision making processes, we can assess and recommend improvements to your existing programs and initiate new projects, and regularly facilitate:
Program and project charters that define scope and goals
High-level and detailed schedules
Activity identifications, including durations, responsibilities and resources
The time-cost tradeoff process and validation of schedules
Staffing analysis
Validation and compression of schedules
Establishment of governance procedures, standard reports, coding structures, metrics and templates
Implementation of project office when required.
This post is also available in Hungarian.