Hire or rent a project manager, an IT professional or a software developer, or an entire team of experts for fast paced application development or IT support services to run your information system. You don't have to employ specialists. It is definitely cost effective, time saving and convenient to adopt method of getting things done.
Reliable and trustworthy experts endorsed by the clients
Dedicated system administrators, network and software engineers, application designers and database and security specialists
Supportive infrastructure. Flexible work time and style. Industry-standard development methodology 
Affordable project
Flexible payment methods
Flexible hiring pattern : daily/weekly/monthly or project length
Outsourcing and project team leasing is available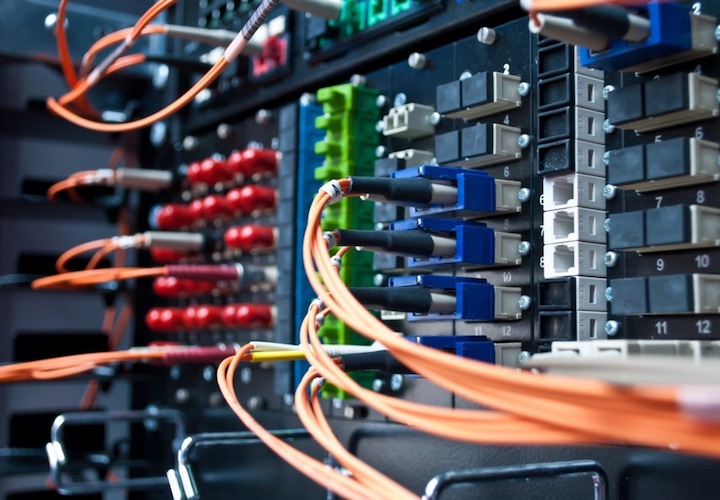 Project managers
Information Technology system administrators
Computer network and security administrators
Remote technical help desk (IT professionals)
Information system, database, application and UX designers
Data security experts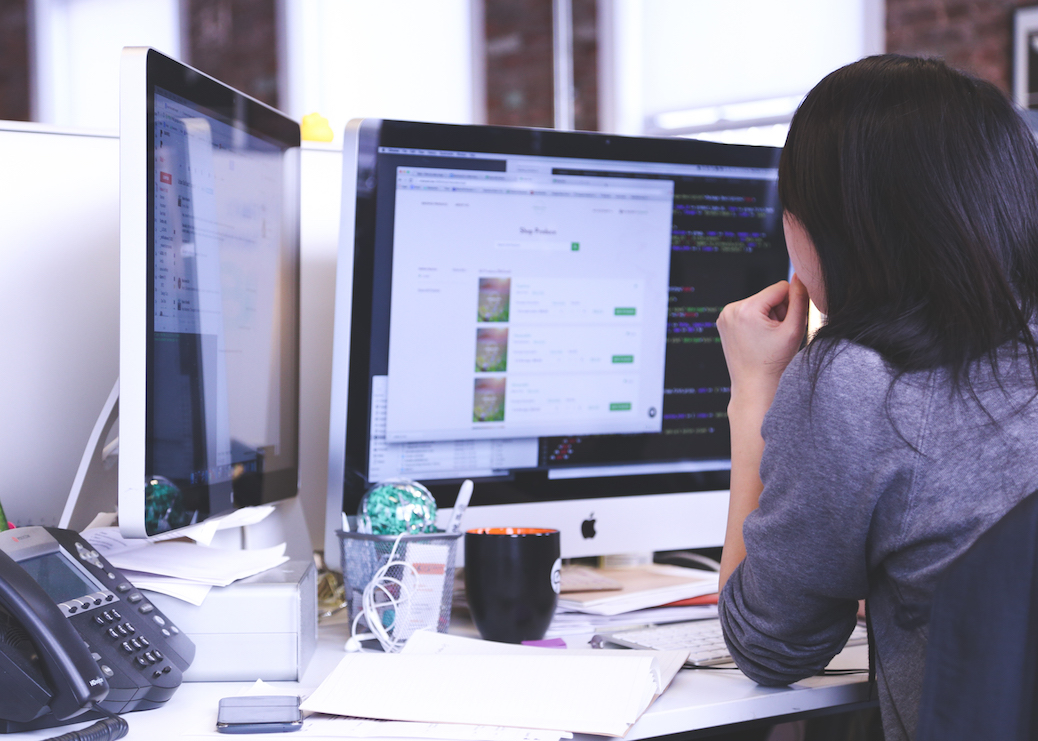 Hungary
Germany
U.K.
USA
Other international UN, World Bank and EU project areas
This post is also available in Hungarian.