Telecommunications and electronic computers have evolved from experimental enterprises in the early years of the 20th century to practical data processing systems and information networks. As we have come to heavily rely on these systems we realized the urgency to protect valuable information.
Data security is the science and practice of methods of protecting data in computer and communication systems from unauthorized disclosure and modification. Cryptography is a science that applies complex mathematics and logic to design and use strong encryption methods.
We have seen exciting developments in cryptography: public-key encryption, digital signatures, the Data Encryption Standard (DES), key safeguarding schemes, key distribution protocols and other customized high-security enterprise and government solutions.
Our core business is to develop and deploy proprietary encryption for high level, classified data security solutions. We add extra protection to commercial layers including proprietary key management. In classified environment cipher computers are offline. Services: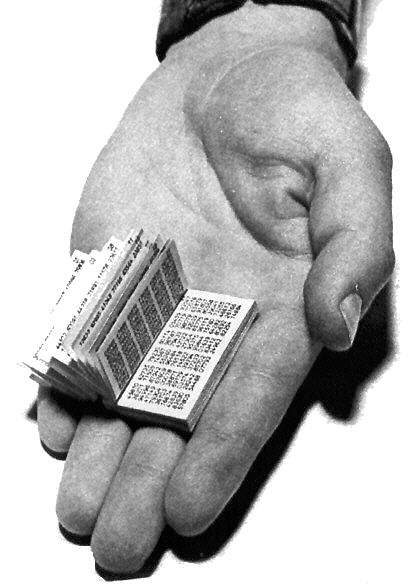 Proprietary encryption and key management
Proprietary encryption for high level, classified, enterprise data protection based on strict key management and protected environment.
Key management
Dealing with the generation, exchange, storage, use, and replacement of keys. Key management is the biggest pain of encryption and the most important part of a professional data security solution. In our proprietary encryption we use variable-length, immediately expiring, synchronized keys that requires extrem attention to the key management, including secured key distribution within the organization.
Enterprise Computer and Network Security
Protect information transmission and data on servers with encryption.
Security tools
Encryption, authentication, authorization, auditing…
Buy and manage your SSL licenses online: OAKTREE.HOST
This post is also available in Hungarian.